A single platform for managing and executing
mass customized
operations and global trade
Master Data Management
Sales Quotes and Purchase Enquiries
Sales Order Management
(3PL – 4PL)
Purchase Order Management
(3PL – 4PL)
Product Configurator
Contract Management
Consignment Order Management
Transport Management
Container & Yard Management
Consignment Billing
Multi-Location, Multi-Site Stock Management
Replenishment, Pick & Put Algorithms
Lot Numbers, Serial Numbers, Expiration Dates, Full traceability
Value Added Services
Full Barcode Scanning
Truck Reception Kiosk
Intake Quality Control Dangerous Goods Management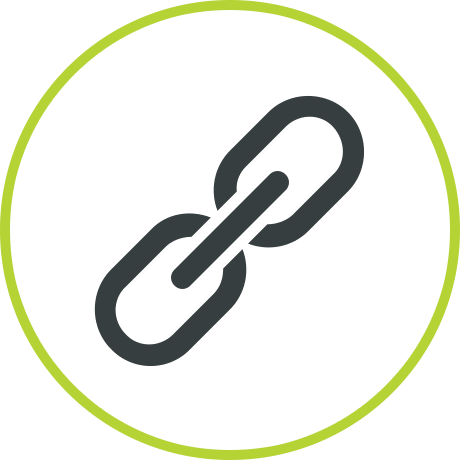 Supply Chain Integration / EDI
The speed and scale of customer demand for specialized industry services is growing. Customers expect LSP's to take on activities that include pre-assembly, quality inspection and even order administration— activities beyond commodity transportation that will help LSP's to profitably grow.
Many LSP's are struggling to figure out how to adopt new ways of working. Traditional software vendors in the logistics industry only focus on TMS and WMS, but miss the broader picture and the right technology to transform LSP's in digital companies that integrate real time in the supply chain of their customers.
Globis is the most advanced and complete software platform on the market that can transform LSP's in true digital companies. With Globis, LSP's can create and execute customer specific logistic services 'on the fly', and become true innovators in the global supply chain.