A single platform for managing and executing
mass customized
operations and global trade
Master Data Management
Sales Quotes and Purchase Enquiries
Sales Order Management
Purchase Order Management
Product Configurator
Contract Management
Project & Services Management
Invoicing
Production Orders
Multi-level Bill of Materials
Multi-method Routings
Outsourced Work
Full Cost Calculation
Production Planning Job Registration
Labelling & Packing
Multi-Location, Multi-Site Stock Management
Replenishment, Pick & Put Algorithms
Lot Numbers, Serial Numbers, Expiration Dates, Full traceability
Value Added Services
Full Barcode Scanning
Truck Reception Kiosk
Intake Quality Control Dangerous Goods Management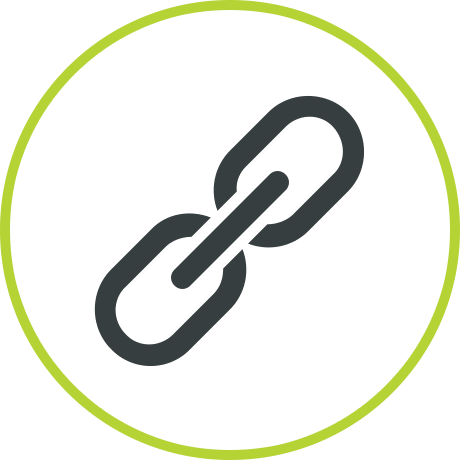 Supply Chain Integration / EDI
We no longer have consumers that are dumb and have big corporations dictating to them what they want. In fact, with the alert public of today, the power structure has been altered forever because businesses have to focus on customers if they wish to stay in the competition.
But being in the center of attention, customers that get customized or personalized products are willing to pay a higher price for it! Mass producing customized articles (mass customization) is -beyond doubt- the future for manufacturing companies!
The biggest obstacle to mass customization is the fact that most businesses' ERPsystems. cannot efficiently handle it. The current systems are mostly optimized and designed for producing masses of standardized products. Every deviation from predefined supply chain and execution rules, gives a huge administrative overhead and greatly increases the chance for product defects.
But Globis is different. Through its game changing configuration and calculation engine, items can be customized extremely within the technical boundaries of machines and suppliers. Configuration rules drive the entire company, thus creating a truly digital factory, where decisions are made real-time and execution is monitored digitally.
Globis is more than just ERP. It includes a scalable Warehouse Management System (WMS) and controls the manufacturing floor with an extensible Manufacturing Execution System (MES). Globis is the End-to-End solution for the manufacturing companies of the future!