A single platform for managing and executing
mass customized
operations and global trade
Master Data Management
Sales Quotes and Purchase Enquiries
Sales Order Management
Purchase Order Management
Product Configurator
Contract Management
Project & Services Management
Invoicing
Multi-Location, Multi-Site Stock Management
Replenishment, Pick & Put Algorithms
Lot Numbers, Serial Numbers, Expiration Dates, Full traceability
Value Added Services
Full Barcode Scanning
Truck Reception Kiosk App
Goods reception Quality Control Dangerous Goods Management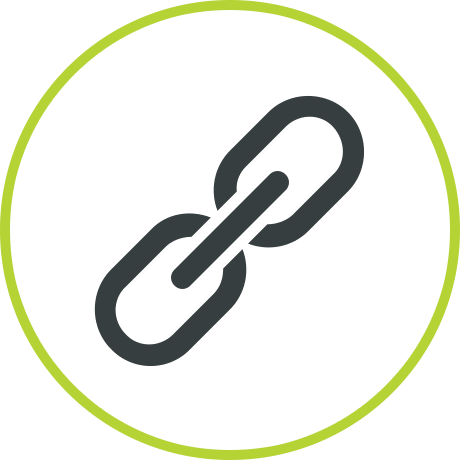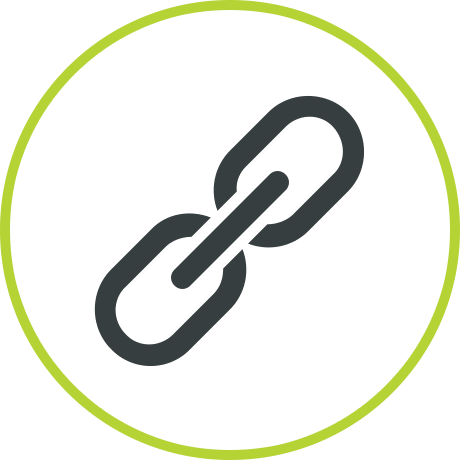 Supply Chain Integration / EDI
Trade companies should be more than just warehouses that store standard products that are sold with minor margins. Trade companies that work in partnership with individual customers to develop precise product offerings to best suit each customer's needs, will thrive while the others will -eventually- disappear.
When trade companies design the right product offerings for their customers, they need to scan the market for the right supplier who can deliver the specific product at the highest level of quality at a reasonable price. Future proof trade companies design and manage their customer specific supply chain, for which they collaborate with logistic service providers that work equally smart.
'Old school' ERP software is not able to cope with the needs of next generation trade companies. MS Excel is everywhere and different applications are poorly connected. What once was sold as standard ERP software, now has loads of custom code and is not upgradeable any more.
There is only one platform that stands out, and that is Globis. Globis is a trade
companies dream: it let's you virtually create products 'on the fly' and organize the entire supply chain, from manufacturers over logistic service providers, in order to meet your customers demands!