Waarom kiezen voor Globis?
Enkele redenen waarom klanten voor Globis kiezen…
Extra omzet genereren
Door een oplossing te implementeren die processen automatiseert, samenwerking vlotter laat verlopen en het overzicht verhoogt, ervaren onze klanten een stijging van de verkoop en een daling van de operationele kosten
De totale kost verlagen
Globis biedt applicaties die gebruiksvriendelijk zijn, makkelijk kunnen worden toegepast en geïmplementeerd, en de investeringen in technologie maximaal laten renderen
Aanbieder van een integraal platform
We zijn een 'single source provider' van bedrijfsapplicaties, waaronder ERP (Enterprise Resource Planning), WMS (Warehouse Management System), MES (Manufacturing Execution System), FMS (Forwarding Management System), TMS (Transport Management System), CRM (Customer Relationship Management) en BI-functionaliteiten (Business Intelligence), en tools voor samenwerking en productiviteit…
Reduceren van het risico op ERP-storingen
We volgen een beproefde, herhaalbare methodologie die u helpt om sneller return te boeken, en u toelaat u goed te positioneren om te evolueren indien verandering nodig is voor uw onderneming en uw investeringen in technologie te maximaliseren.
Waarom Globis beter presteert dan
andere ERP-platformen…
Innovatief dialoogsysteem
Bouw klantspecifieke producten en services 'on the spot' d.m.v. een innovatief dialoogsysteem.

Geautomatiseerde werkstromen
'Business Logic' wordt vertaald naar automatische werkstromen zonder dat er complexe BPM-tools nodig zijn.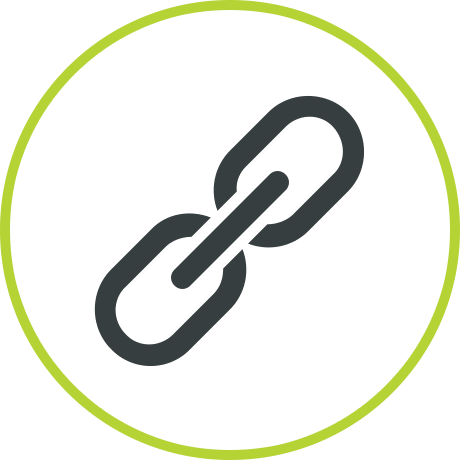 Verbonden met toeleveringsketen
Globis is ontworpen i.f.v. 'Connected Supply Chain' en 'Global Operations' wordt ondersteund.

Apps voor mobiele gegevenscaptatie
Uitgebreid gamma applicaties voor mobiele gegevenscaptatie
CRM-documentbeheer
A central place for all commercial and operational data through integrated CRM, Document Management.

Modulair webplatform
Globis is een modulair platform dat is gebaseerd op de nieuwste webstandaarden en het laat zich makkelijk aanpassen voor duizenden gebruikers.
REST API beschikbaar
Gebouwd voor gebruik 'in the cloud', hoewel het indien nodig makkelijk ook lokaal kan worden geïnstalleerd, met een volwaardige REST API die kan worden geïntegreerd met andere software.

Multi-tenant Business Portals
'Multi-tenant Business Portals' maken het mogelijk dat alle betrokken partijen kunnen deelnemen aan uw bedrijfsprocessen.
Geautomatiseerde identificatie
Geautomatiseerde identificatie van materialen en goederen zit ingebouwd in het DNA van het Globis-platform.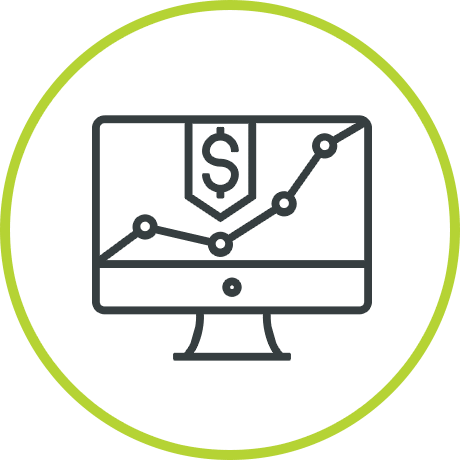 Informatiebeheer
Gegevens (data) worden getransformeerd in informatie voor management.
Waarom op grote schaal klantspecifiek produceren?
'Mass customization' is de nieuwe te verleggen grens voor bedrijven, zowel in de productiesector als in de logistieke sector. Als kerngegeven is er een enorme toename van variëteiten en klantspecifiek produceren zonder dat er een overeenkomstige toename is van de kosten. In essentie, is het massaproductie van individueel aangepaste goederen en diensten. In het beste geval, resulteert het in strategische voordelen en meer economische waarde.
– W. I. Kipedia