Globis software
The digital backbone for intermodal supply chains
As a leader in enterprise application software in the mass customized supply chain, Globis is at the center of today's business and technology revolution. Globis helps you streamline your processes, giving you the agility to create new growth opportunities for your business with a leading state-of-the art and innovative platform.
End-to-End software platform
Globis is the End-to-End software platform for the next generation intermodal supplychain which is deployable both in the cloud as on premise. Globis has developed a unique, groundbreaking solution to enable LSP's to manage and operate their network in a financial healthy way with a clear overview on both strategy and operations.
The solution enables smooth customized management and operations, which will support the complete logistic network on a global scale.
Globis software is in use across 14 countries around the world
Avoiding 'hardcoded' customization of the Globis Solution, Globis is based on configuration rules which can be maintained and managed by the IT department of the customer themselves and is therefore easily adaptable to changing market conditions.
Next to its core, the unique product configurator and calculation engine, the Globis solution consists of different modules, including ERP, WMS and MES, FMS and TMS functions, which can be easily integrated and subsequently added on. The Globis Solution, or parts of it ('modules') is also accessible to small and medium-sized companies.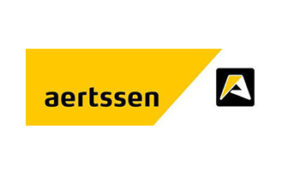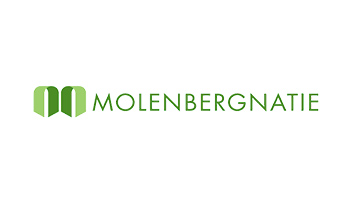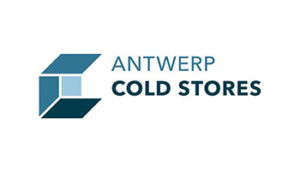 01/06/2023
Globis Software is pleased to announce its participation as an exhibitor at the prestigious Breakbulk Rotterdam event, taking place at Ahoy from June 6th to June 8th (Hall 1 - Stand 1J42)
30/09/2022
Discover how Globis can boost your organization's efficiency, insight and customer satisfaction with the state-of-the-art cloud platform developed for logistic players in the breakbulk market
28/05/2020
Globis and project44 enter partnership to offer full supply chain visibility to Globis customers, based on project44's groundbreaking technology and onboarding capabilities.