Why Globis?
Here are some reasons why customers choose Globis…
Generate additional revenue
By implementing a solution that automates processes, facilitates collaboration, and increases visibility, our customers experience an increase in sales and a reduction in operating costs
Lower total cost
Globis provides applications that are easy to use, quick to deploy, and maximize investments in technology
Full platform provider
We are a single source provider of enterprise business applications, including Enterprise Resource Planning (ERP), Warehouse Management System (WMS), Manufacturing Execution System (MES), Forwarding Management System (FMS), Transport Management System (TMS), Customer Relationship Management (CRM) and Business Intelligence (BI) functionalities, collaboration and productivity tools….
Reduce the risk of failure
We follow a proven, repeatable methodology that helps you achieve a more rapid payback, be well-positioned to evolve as your business needs change and maximize your investments in technology
Why Globis outperforms
other ERP Platforms…
Innovative dialogue system
Build customer specific products and services on-the-fly through an innovative dialogue system.

Automated workflows
Business Logic is translated into Automated Workflows without the need for complex BPM tools.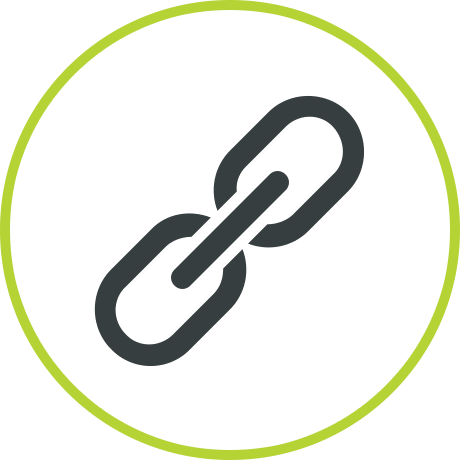 Connected Supply Chain
Globis is designed for the Connected Supply Chain and supports Global Operations.

Mobile datacapture apps
Globis offers a full range of mobile datacapture applications for Sales and Operations
CRM Document Management
A central place for all commercial and operational data through integrated CRM, Document Management.

Modular webplatform
Globis is a modular platform based on the newest web standards and easily scales to thousands of users.
REST API available
Built for the cloud, but easily installed on premise if needed, with a full blown REST API to integrate with other software.

Multi-tenant Business Portals
Multi-tenant Business Portals let all stakeholders participate in your operations.
Automated Identification
Automated Identification of materials and cargo is built into the DNA of the Globis Platform.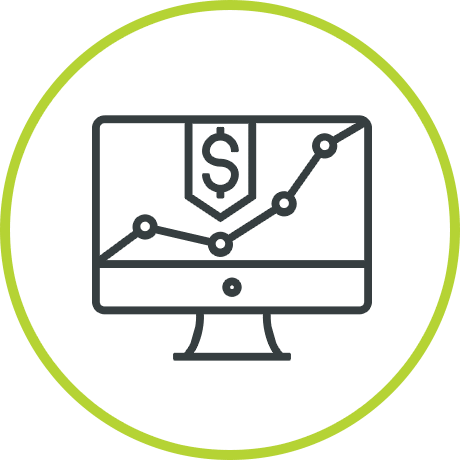 Information management
Data is transformed into management information.